John B. Jamison Speaks!
Programs, Workshops, and Coaching with the award winning author and speaker!

IMPORTANT NOTICE!
Along with most everyone else, we have had to temporarily stop our normal face-to-face programs and speaking activities. We look forward to getting back out and around soon.
In the meantime, we are excited to say that while we all stay inside, Pops is going online for"StoryTime with Pops LIVE ", Monday thru Friday at 11:00 AM Central Time on Facebook Live! Pops will be telling stories, having activities and a few surprises for both early readers listeners and the older readers as well.
One day soon we look forward to getting back to…
Summer Reading Programs!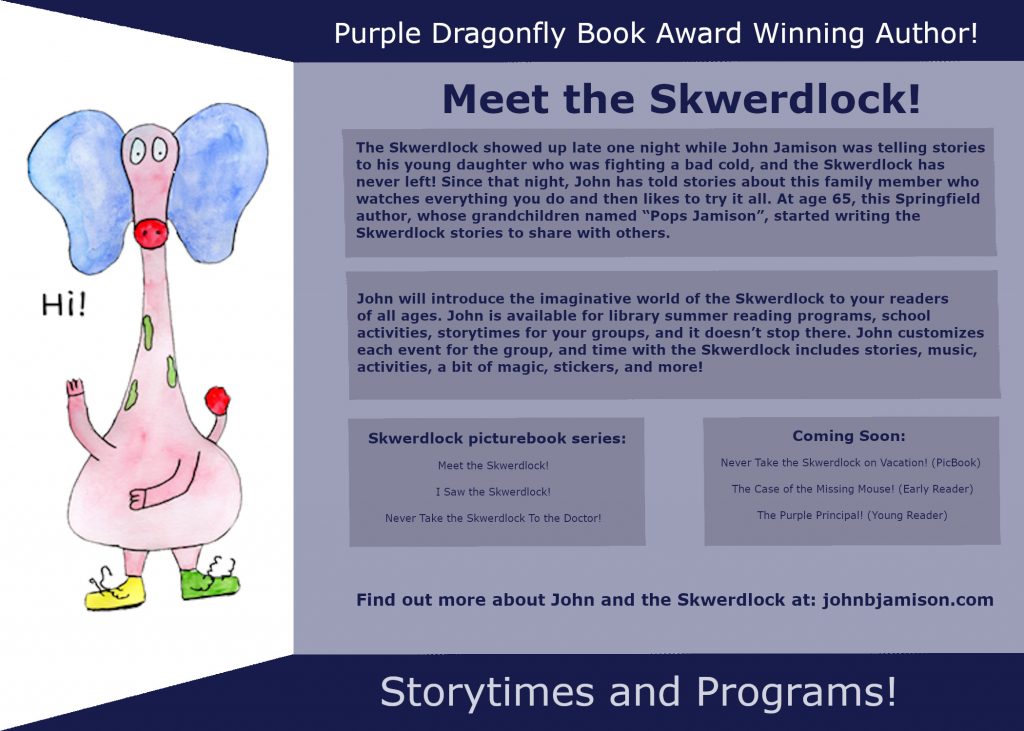 For the Adults!
Motivation, Entertainment, Inspiration!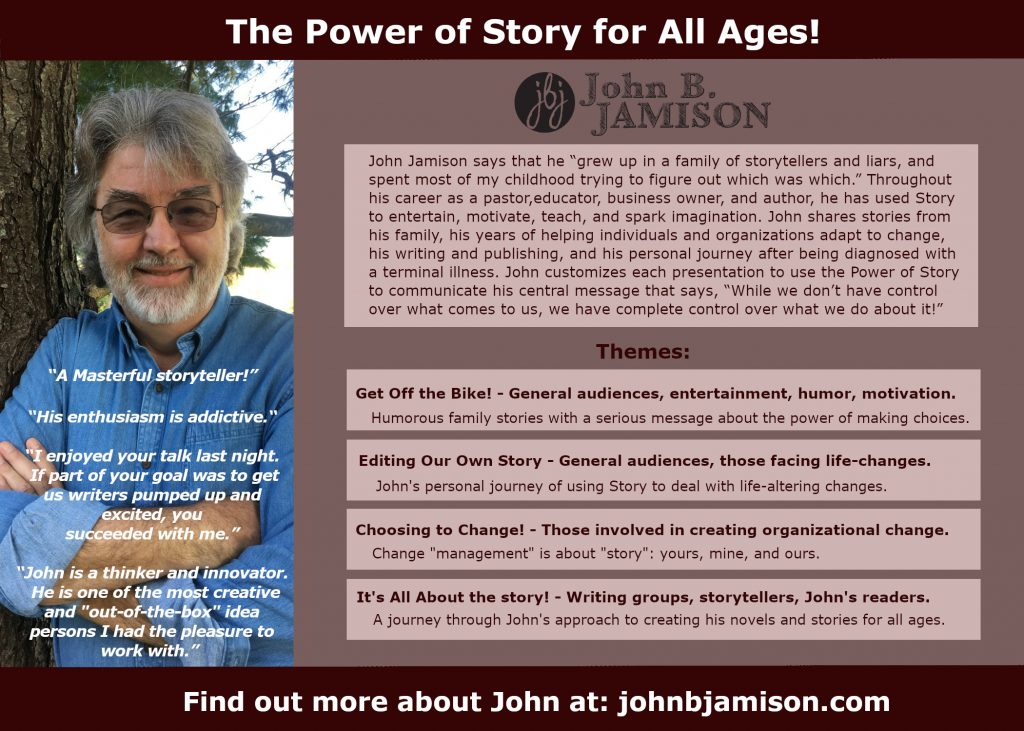 For more information, please contact: contact@imagilearning.com or hello@gemprmedia.com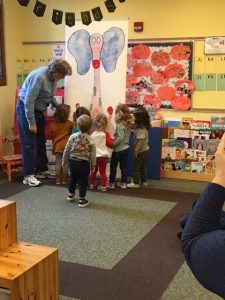 "John came and sang and read to my preschool class this morning. The kids were riveted! He kept them engaged the whole time with his fun songs, his book and wonderful artwork. It was such as treat. I'd love him to come to any of my classes anytime."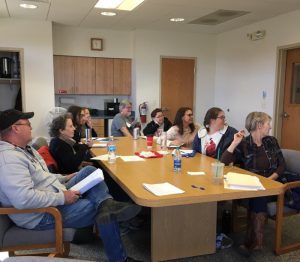 "I came to the workshop just because I was invited by a friend. I'm leaving the workshop determined to finally start writing that book I've had in my head all these years! Let's do another of these, please!"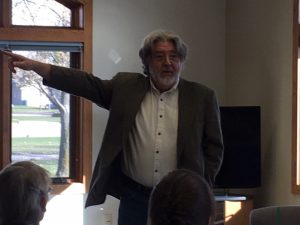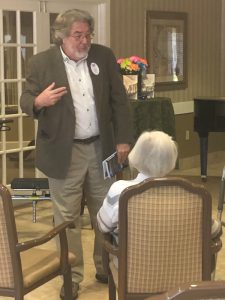 "Another great storytime, but for a very different audience!"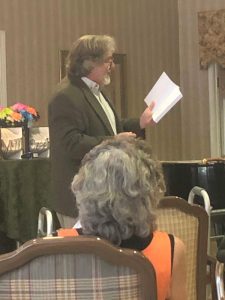 For more information, please contact: contact@imagilearning.com or hello@gemprmedia.com